Track Your Assets in the Office and On the Go
Your All-in-One Inventory Management Platform

Optimized Asset Management Solutions
Take the guesswork out of inventory management with our customizable asset management software for haulers. Use our desktop and mobile apps to track the location of your roll off containers – no matter where they are.
Pinpoint the location of all of your bins in real time with our easy-to-use dumpster tracking platform. Plus, your drivers can assign assets to tickets using the mobile app so you always know where they are.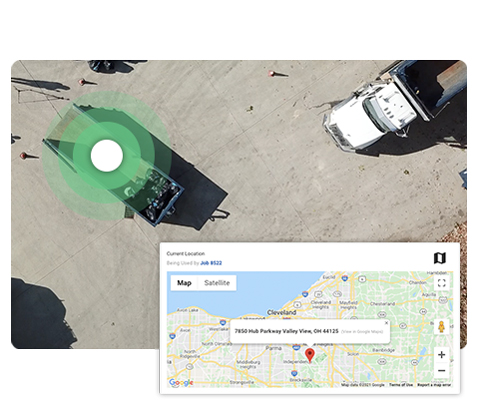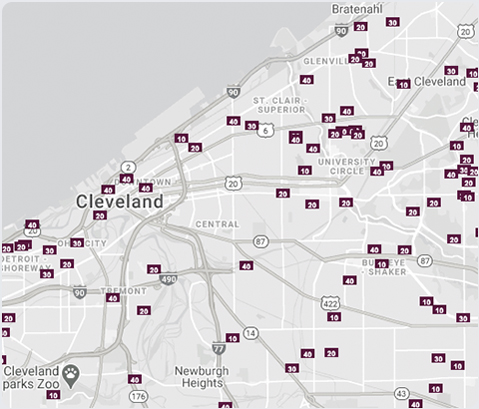 Monitor All Your Mobile Equipment
Manage virtually any type of asset with our personalized inventory tracking solution. Within the software, you'll have the ability to completely customize our inventory tracking solution to your business needs to keep a pulse on all of your rentals.
Use our NEW inventory feature in the dispatch map to direct drivers to the right location to pick up an asset for delivery. This feature gives you insight into which inventory you have available for new customers and the quantities you have stored at each site.
Common Types of Assets
Dumpsters

Porta-Potties

Compactors
Dumpster Tracking Solutions to Help Run Your Business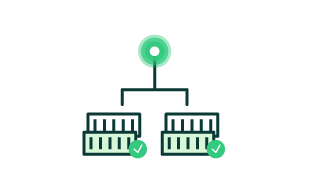 Inventory Management
Efficiently track your inventory for all your jobs via our desktop or mobile app, whether your assets are at a storage yard, job site or a landfill.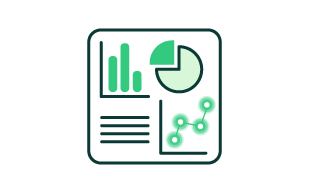 Intuitive Reporting
View our asset tracking reports to see frequently used sizes, container types, overdue jobs and more, as well as show the utilization rate of your equipment.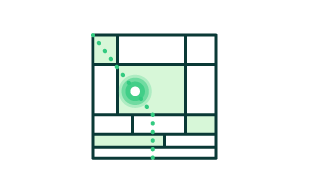 Streamlined Dispatching
Use our dispatching software to keep your roll off containers on the go and route them to the next best site for a swap-out, pickup or delivery.
Asset Management Software: How It Works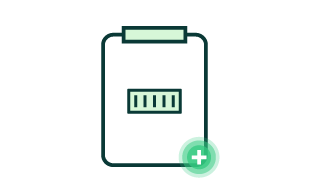 1. Start a New Work Order
A dispatcher creates a new work order with the web application and selects the asset type.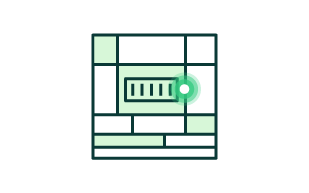 2. Update Asset Location
Using the mobile app, a driver assigns the dumpster to a location once it's been delivered or picked up.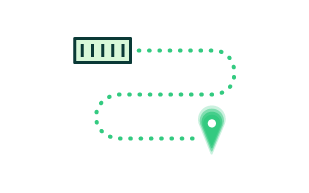 3. Track Your Dumpsters
Keep tabs on asset locations using reports, the dispatch map or by viewing the ticket activities.
Inventory Tracking and Management Across Devices
The desktop software and mobile app sync instantaneously, so you can view the exact locations of your containers from any mobile device. You'll also be notified immediately any time your drivers update their locations when they change a ticket status or assign an asset to a job.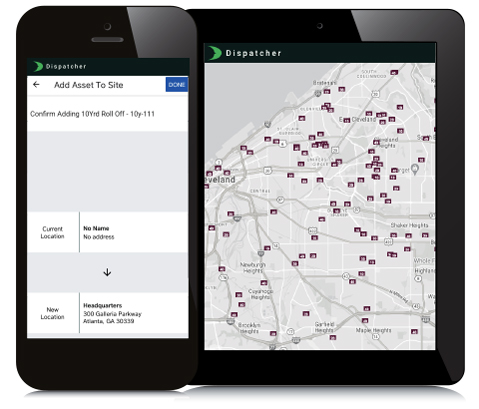 Never Lose Sight of a Container Again
Take control of your equipment with our versatile asset management system designed specifically for waste hauling companies. Start a free trial to see what dumpster tracking could look like for your business.
Request a Demo