Software Solution for Routing, Tracking and Asset Management
Streamline your roll off dumpster operations in one single platform. Our web application gives you a simple, yet powerful, solution for all your dispatching, asset tracking, scheduling and work order management needs. Use this software to map out and view your trucks, drivers and dumpsters in real time, anywhere you are.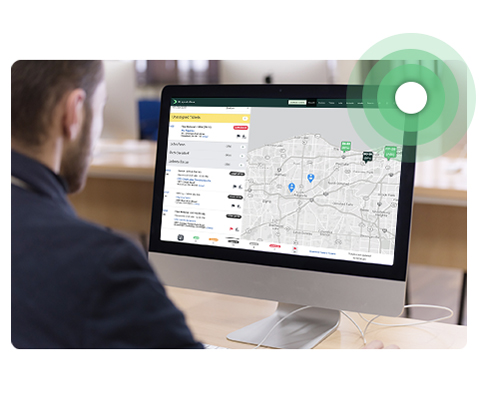 Routing & GPS Tracking
Track your drivers and create efficient routes in minutes with the built-in route making and truck driver tracking tools.
Learn More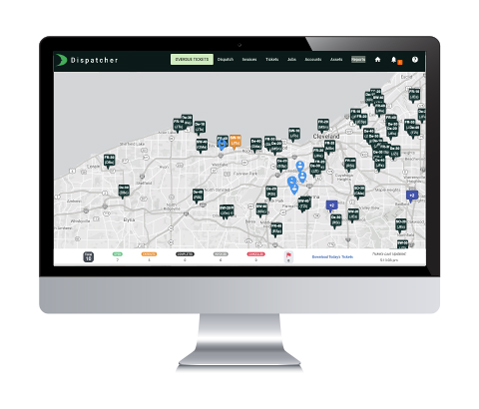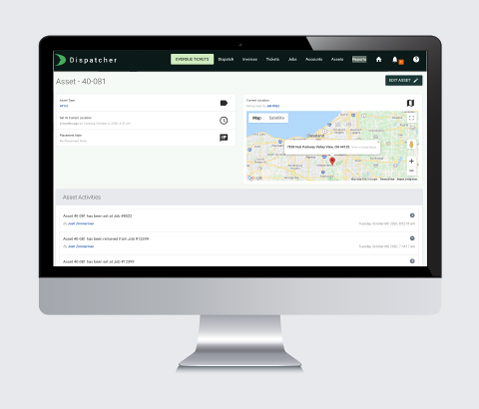 Asset Management
Use our dispatching map, asset reports and other software capabilities to easily track your roll off dumpsters, compactors, porta-potties and other site service equipment. Plus, you can quickly review which assets you have available, which are on jobs, which are located at storage yards and more.
Learn More
Dispatching & Scheduling
Assign tickets to dispatch your drivers and drag and drop work orders to create flexible schedules with our map-based dispatching tool.
Learn More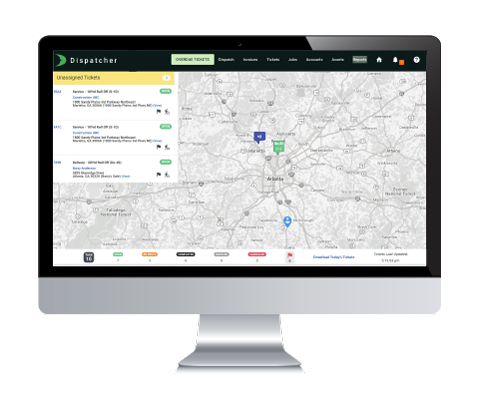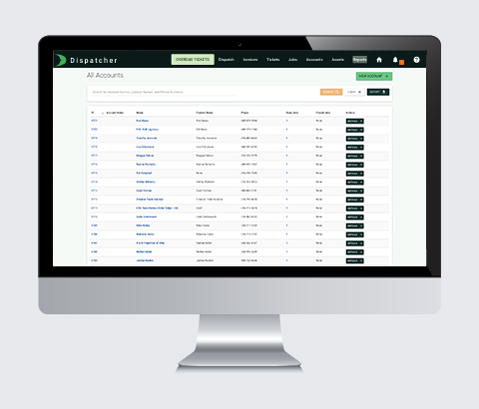 Customer & Order Management
Manage every work order from delivery to pickup, track the life cycle of each job and have a full view of all your customer account information right in the web application.
Learn More
Reporting
Keep your inventory moving, filter to find the information you need and stay up-to-date on all your daily jobs using our customizable reporting and analytics.
Learn More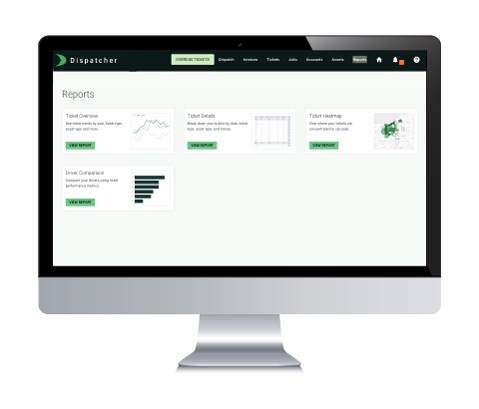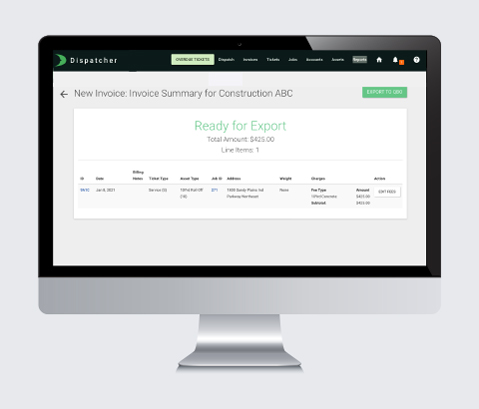 Invoicing
Create a more detailed and time-saving invoicing process with our software, which directly integrates with QuickBooks Online.
By using the real-time sync between Dispatcher.com and your existing QuickBooks Online account, you can cut down on the time it takes you to invoice your customers since all any ticket, pricing and account information you add to our software will populate in QuickBooks.
Learn More
Start-to-Finish Dispatching Solutions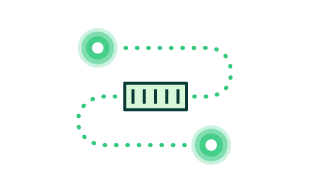 Plan Efficient Routes and Schedules
View your inventory locations and your existing orders to make the most fuel-efficient and time-saving schedules for your drivers.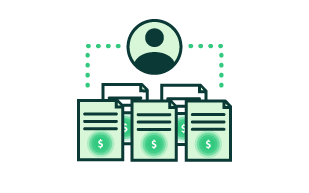 Manage Customer Orders and Streamline Invoicing
Speed up your work orders, deliver excellent customer service and ensure timely and accurate billing with our web application.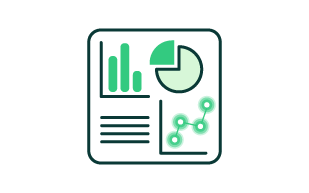 Use Reports to Influence Business Decisions
Monitor your driver performance, minimize the time your assets are idle, identify dumpster trends and more.
Revolutionize Your Hauling Operation With Our App
Increase efficiencies in your day-to-day with our web application custom-made for the waste industry. Try our software to see how we can centralize all your routing, asset tracking and dispatching needs in one easy-to-use platform.
Request a Demo