Mobile Application for Hauling Operations
to Empower Your Drivers on the Road

Streamline Deliveries With Our Driver App
Our simple, no-nonsense mobile app is great for drivers with varying comfort levels of technology. This app is available on both iOS and Android and gives your drivers all the information they need to work for your dumpster rental business. Drivers can use the driver app to update work order statuses, update asset locations and take pictures of their containers and weight tickets.
The app shows your drivers a list of all their daily tickets. Plus, your team can sync their preferred web mapping system (Apple Maps, Google Maps, Waze, etc.) with our mobile app for turn-by-turn GPS navigation.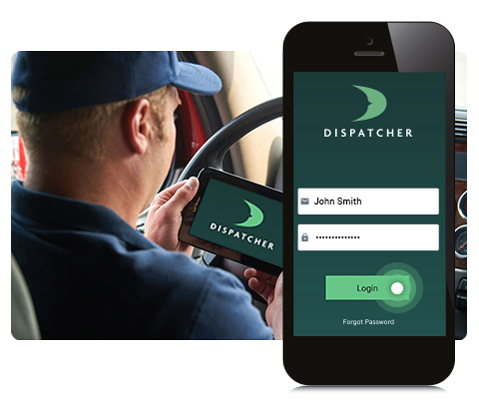 Key Features of Our GPS Truck Routing App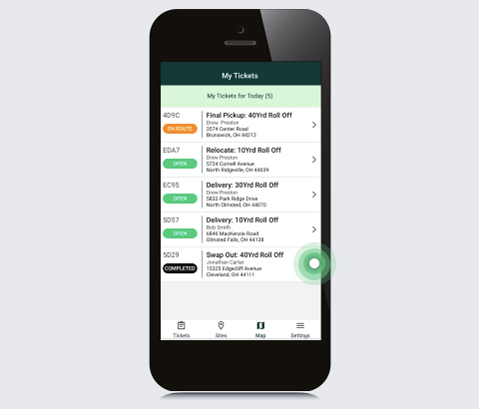 Real-Time Ticket Feed
The app provides each driver with a prioritized list of jobs for the day and updates the ticket feed with instant notifications any time your dispatcher makes a change.
Ticket Details at a Glance
Your drivers can quickly find the exact locations of dumpsters, job sites, storage yards and landfills right within the map-based view – and get routed there in the app. Plus, our solution gives your team one place to complete their work orders from start to finish. They can add details, attach images, assign assets, add comments and more.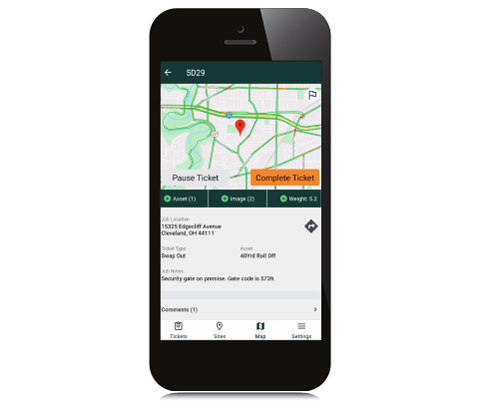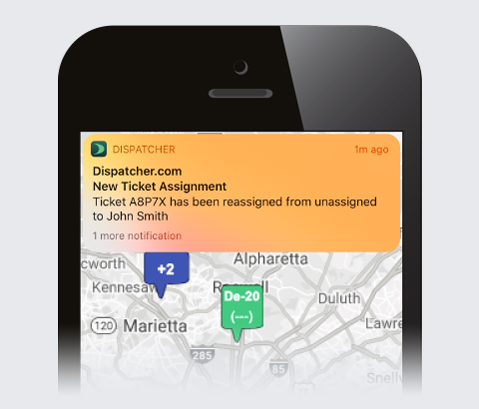 Driver Communications
The mobile app offers an easy means of communication between your drivers and your dispatch team. A push notification immediately gets sent to the mobile app any time a new work order is added to a driver's route by your dispatcher. Meanwhile, your drivers can add comments to tickets that can help other drivers on your fleet or your dispatch staff, so all tickets can be completed with success.
How Our App Simplifies the Hauling Process
Our mobile app makes your drivers' job as seamless as possible and syncs directly with your dispatcher's web application in the office. Here's what they can do with the app.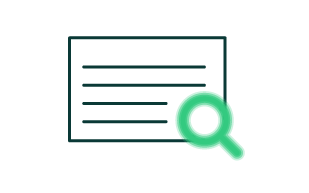 View Detailed Tickets
When drivers open each ticket, they'll see all the information they need including the customer name and address.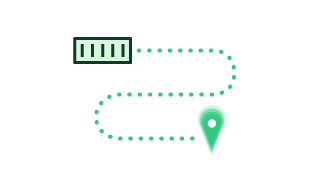 Assign Assets to a Job
For accurate asset tracking, your drivers can set the location of each asset while they're completing a ticket.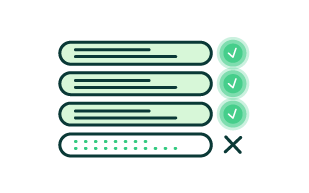 Change the Ticket Status
After a driver delivers or picks up a roll off container, they can update the ticket status right in the app.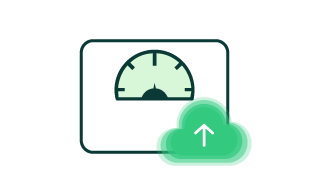 Upload Images
Drivers can attach photos of weight tickets from landfills, overloaded dumpsters and more.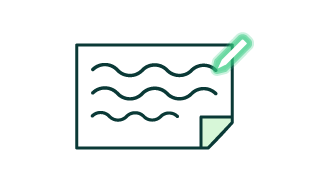 Add Important Job Notes
Both your drivers and your dispatch staff can add comments throughout each stage of the work order to make sure nothing falls through the cracks.
Get Truckin' With Our Mobile App
See how our truck driver GPS mobile app and our web application for your office work together for a more transparent and time-saving dumpster rental solution. Start a free trial to see them both in action.
Request a Demo