Streamlined Invoice Creation
to Keep Your Organization's Finances in Check

Reduce Paperwork With Our QuickBooks Online Integration
Our cloud-based software directly integrates with QuickBooks Online so you can reduce the time it takes to bill your customers. That way, you can keep revenue flowing with a more efficient invoicing process.
Simply link your QuickBooks Online account to maintain your roll off dumpster rental operation's finances all in one place. With the easy, real-time sync to your accounting software, you can keep track of all your invoices and orders accurately and effectively.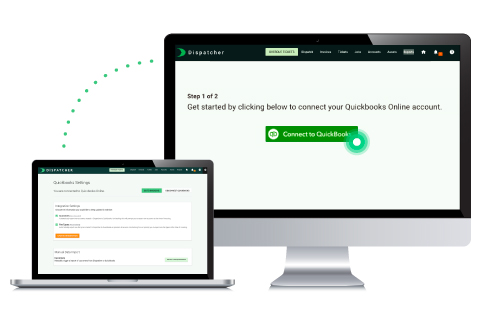 Key Features That Simplify Billing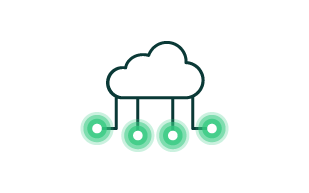 CRM Functionality
Import your QuickBooks Online customer accounts into Dispatcher.com. When you create a new account in our software, it'll be pushed instantly to QuickBooks.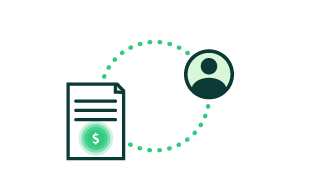 Full Work Order Control
Keep your jobs and your finances in check by matching your tickets and invoices to customer accounts.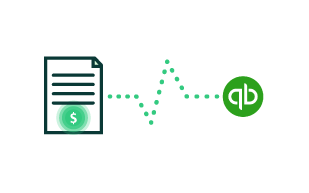 Quick Invoice Creation
Pull in fee data from our software and generate invoices instantly with our QuickBooks Online integration.
How to Create a New Dumpster Rental Invoice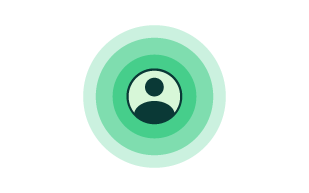 1. Select an Account
Choose a customer account with a completed work order that needs an invoice.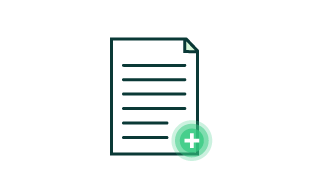 2. Make the Invoice
Click Create Invoice and add any relevant details, including applicable dumpster rental fees.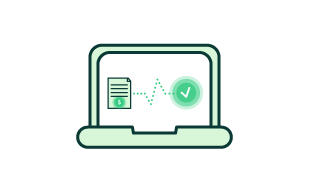 3. Complete the Process
Open QuickBooks Online, choose your invoice and send it to your customer directly.
Get a Better Invoicing Process
Say goodbye to stacks of paperwork and juggling billing systems that don't work together. Use our software integration to make invoices instead. Start a free trial to see how syncing our dispatching platform with your QuickBook Online account can streamline invoicing for your business.
Request a Demo